Friday, September 5, 2008
Think I'm going to get a canvas of it....<3 href="http://photobucket.com/" target="_blank">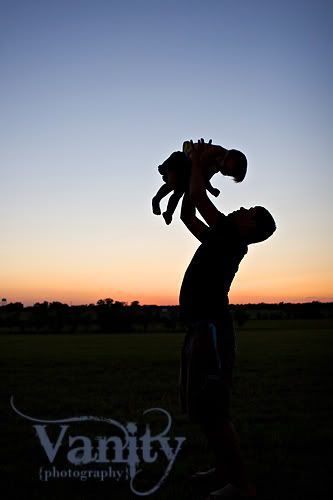 Posted by

Heather Georger
at 10:09 PM
4 comments


Tuesday, September 2, 2008
So we had planned on going to the coast for Labor Day weekend..then Mr. Hurricane Gustav had 2 models taking it to Galveston so we cancelled our trip. I was so so so bummed...you don't even know lol, seriously in tears. I never cry so I was really so sad we were going to miss out again on heading down there. We woke up Saturday morning and saw all the models had the storm tracking up north to LA and north TX so we decided to find a hotel on North Padre Island. We totally do things on a whim all the time. I like life like that:)
It was our first time to see the Gulf of Mexico and we had a really fabulous time!
Here's a couple snaps:)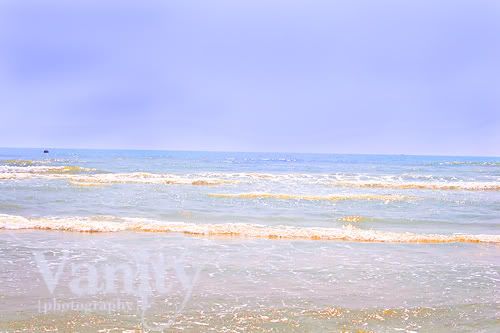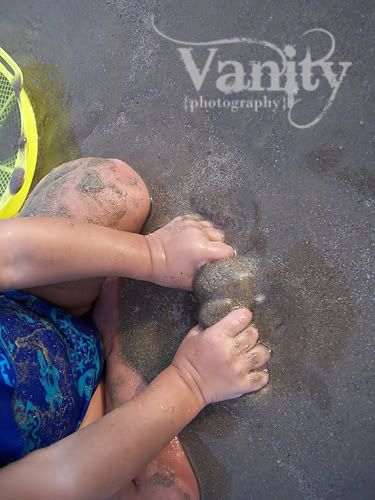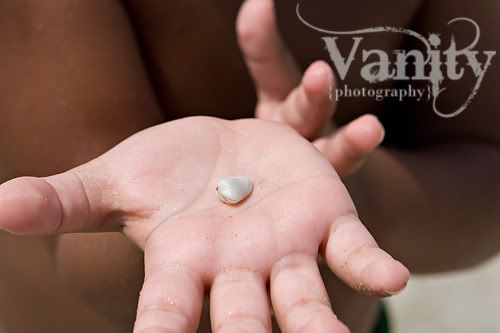 Posted by

Heather Georger
at 5:39 PM
2 comments


Visit my website
I take pictures of anything that intrests me and love sharing sneak peaks of my recent sessions, kids or just general images I have taken here. If you are intested in a session please contact me at babyvanity@gmail.com
Blog Archive

About Me
Austin, TX, United States
My name is Heather Georger. I was born and raised in Westen New York. We currently live in the Northern burbs of Austin, Texas. . When I say *we* I mean my self my husband and our 3 children:) They are my guinea pigs, my models and the greatest gifts I have ever been given.
View my complete profile