Friday, March 13, 2009
Posted by

Heather Georger
at 8:35 PM
12 comments


Wednesday, March 11, 2009
Maybe! I was sent this shirt by the owner of an online boutique in exchange for a few photos. No it's not Aubrey's birthday yet...she is only 21 months but this shirt is cute and will be used for her 2 year cake smash! And yes. I'm going to do the cake smash again, I can only IMAGINE how much fun she will have this year!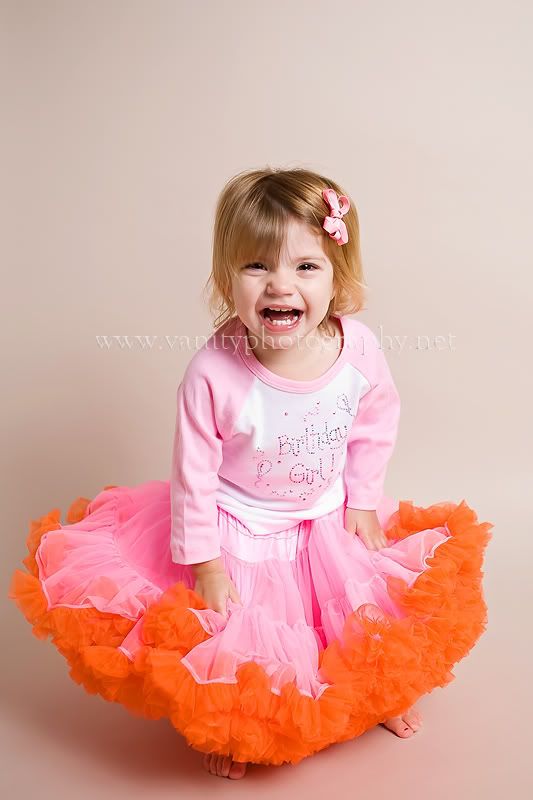 Posted by

Heather Georger
at 11:02 PM
6 comments


Visit my website
I take pictures of anything that intrests me and love sharing sneak peaks of my recent sessions, kids or just general images I have taken here. If you are intested in a session please contact me at babyvanity@gmail.com
Blog Archive

About Me
Austin, TX, United States
My name is Heather Georger. I was born and raised in Westen New York. We currently live in the Northern burbs of Austin, Texas. . When I say *we* I mean my self my husband and our 3 children:) They are my guinea pigs, my models and the greatest gifts I have ever been given.
View my complete profile