Tuesday, March 3, 2009
Posted by

Heather Georger
at 5:25 PM
0 comments


Monday, March 2, 2009
This is my beautiful Goddaughter! Her and her mama came down from NY to visit the fam for a week. We had sooo much fun. I am really sad that they are gone and know it will be at least 10 months before I get to see them again. She's already grown so much since the last time I saw her in September 07!
Her mama ordered a 16x24 of this one!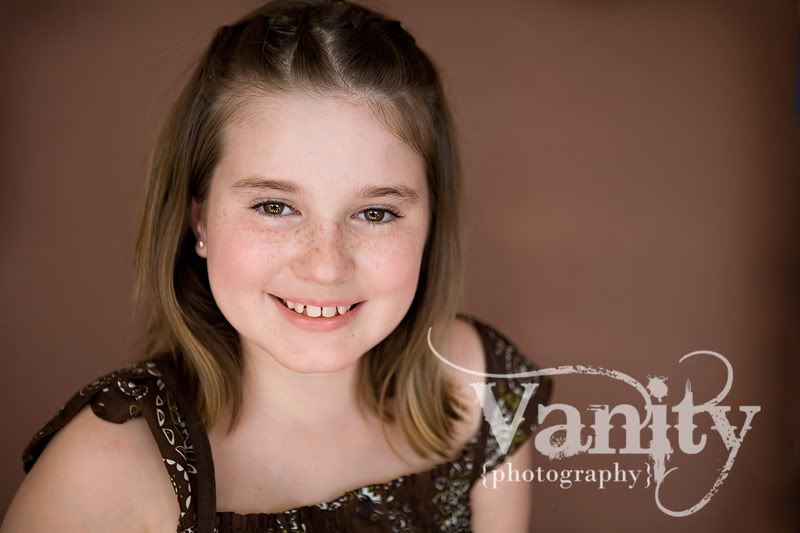 I'm going to order a 12x12 of this one and turn it into a tile, I love it!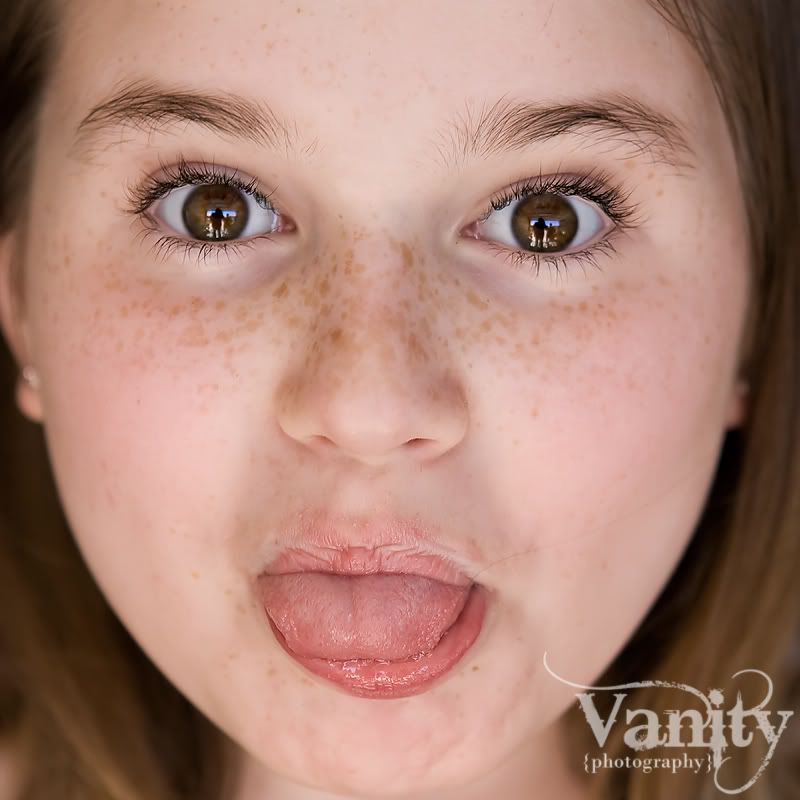 This was her last time I saw her, can you see why I feel like I am missing EVERYTHING? Waaaaaaaaaaaa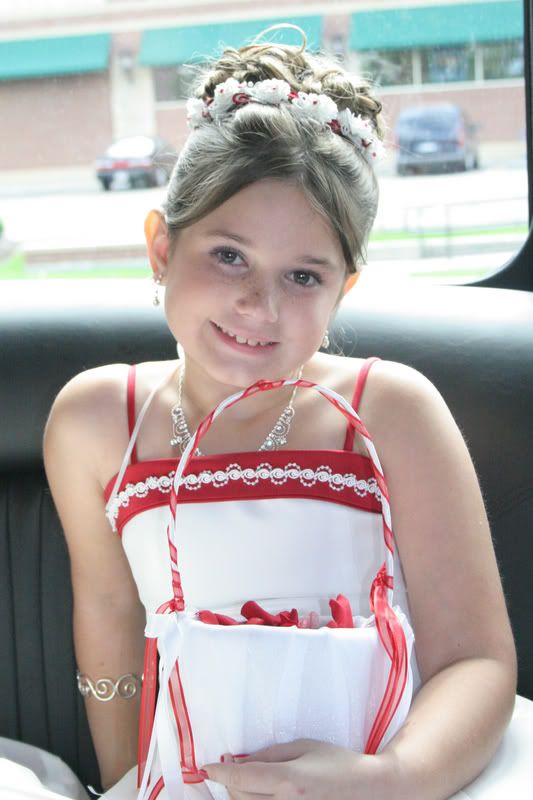 At her mama's wedding, aren't they gorgeous?
Posted by

Heather Georger
at 7:04 PM
4 comments


Visit my website
I take pictures of anything that intrests me and love sharing sneak peaks of my recent sessions, kids or just general images I have taken here. If you are intested in a session please contact me at babyvanity@gmail.com
Blog Archive

About Me
Austin, TX, United States
My name is Heather Georger. I was born and raised in Westen New York. We currently live in the Northern burbs of Austin, Texas. . When I say *we* I mean my self my husband and our 3 children:) They are my guinea pigs, my models and the greatest gifts I have ever been given.
View my complete profile