This is my beautiful Goddaughter! Her and her mama came down from NY to visit the fam for a week. We had sooo much fun. I am really sad that they are gone and know it will be at least 10 months before I get to see them again. She's already grown so much since the last time I saw her in September 07!
Her mama ordered a 16x24 of this one!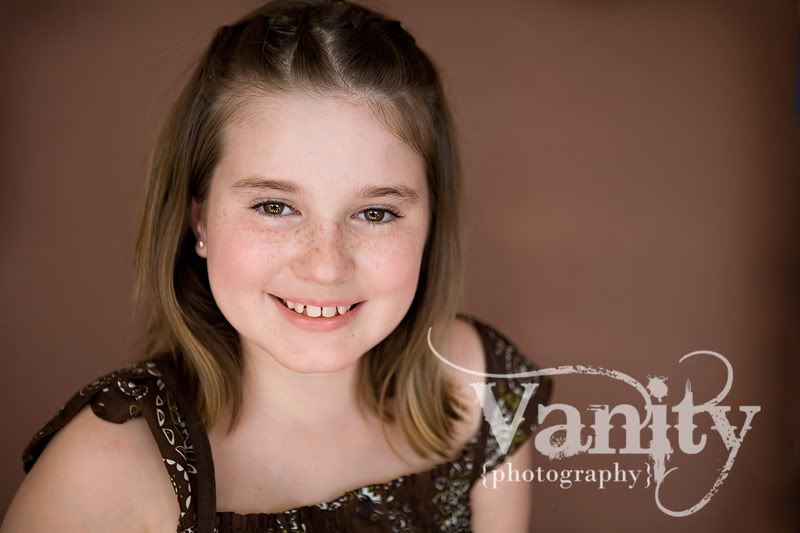 I'm going to order a 12x12 of this one and turn it into a tile, I love it!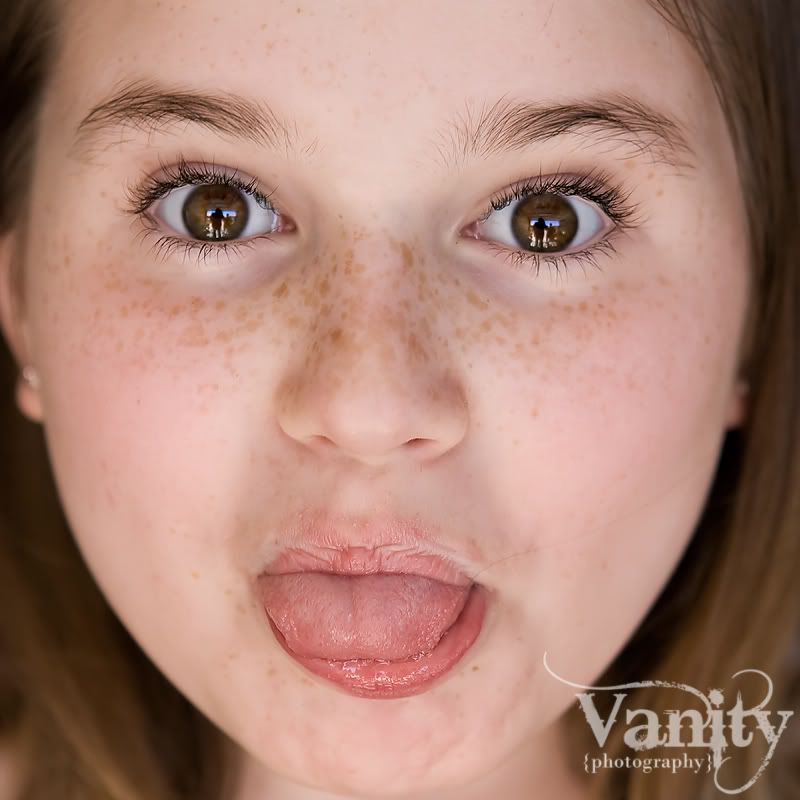 This was her last time I saw her, can you see why I feel like I am missing EVERYTHING? Waaaaaaaaaaaa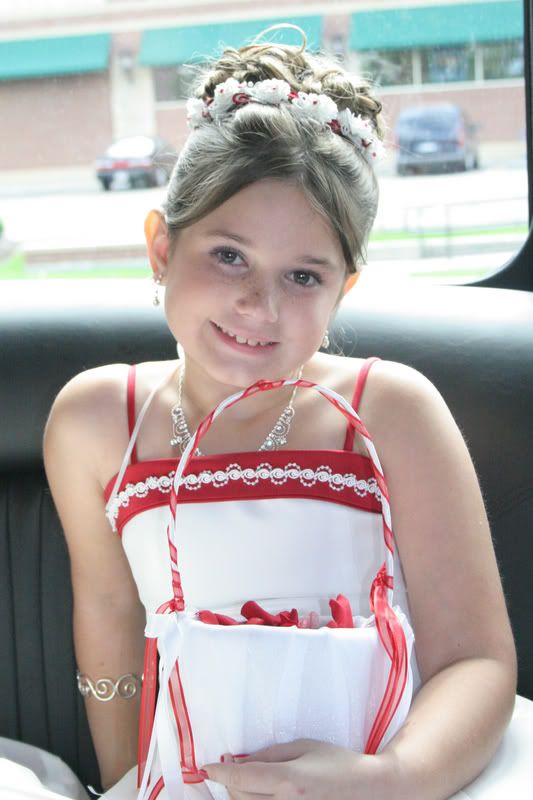 At her mama's wedding, aren't they gorgeous?